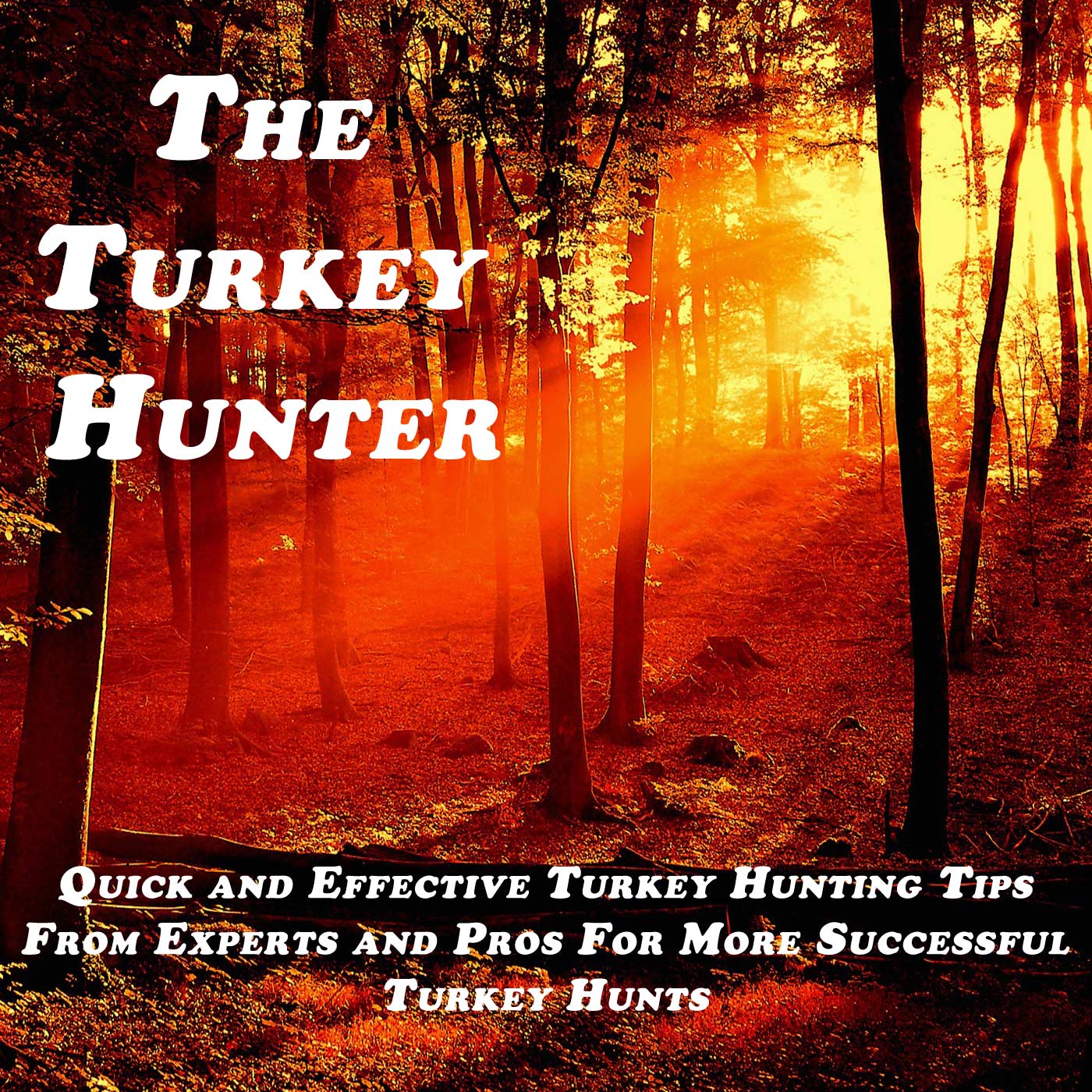 A Good Ending to a Weird Season
Today, I'm sharing my final hunt of Alabama's 2019 turkey season with you. 
As Colonel Tom Kelly so accurately and eloquently stated in his book, Better on a Rising Tide, "Turkey hunting is a magical, intellectual, tactical exercise conducted out of doors.  It is a personal, contemplative sport, and does not require the production of a dead turkey to be classified as a success."
I sometimes wonder if we turkey hunters use that line or thought to justify our blunders or lack of success in the woods. But the truth always comes back to my mind soon after having those thoughts. The truth is a successful turkey hunt is what we want it to be.
For me, I crave the interaction with the bird. Knowing that I can cause him to respond with a gobble or drumming or maybe even change his course, even if only briefly.
When I get that interaction with a wild turkey, for me, that is a successful turkey hunt.
Listen in to today's show. It was a very exciting hunt, if only for a very brief period of time. But, it was a hunt that I learned a few things from as well - mainly about the turkeys on my hunting property.
Share
|
Download(

Loading

)