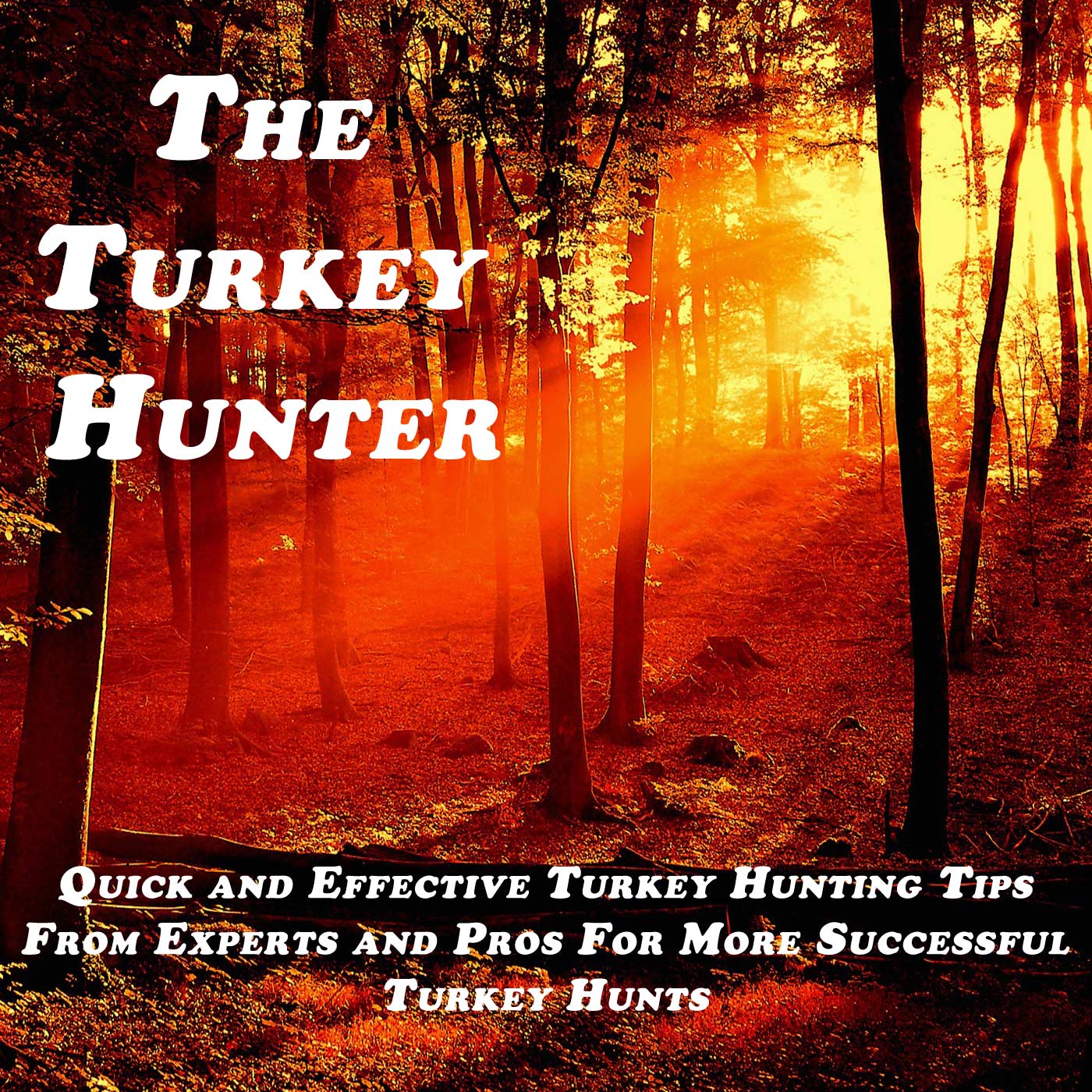 268F - Interviews with 3 NWTF National Board of Directors Nominees
Dec 19th, 2019 by The Turkey Hunter
Interviews with 3 NWTF National Board of Directors Nominees
This week I interview 3 of the nominees for the NWTF National Board of Directors. These 3 gentlemen have the opportunity to help plan out the course for the National Wild Turkey Federation for the next several years. 
For those of us who are members of the NWTF, choosing the best board members is crucial to the mission, and success of, the NWTF.
My first interview is with Joe Judd who is from Shelburne, Massachusetts. My second interview is with Joe Foster from McCammon, Idaho. And, my last interview is with Nelson Estess from Magnolia, Mississippi.
Not only do I ask these guys why they are running for the board of directors, but I twist their arms into sharing a turkey hunting story with us as well.
Listen in!
Share
|
Download(

Loading

)