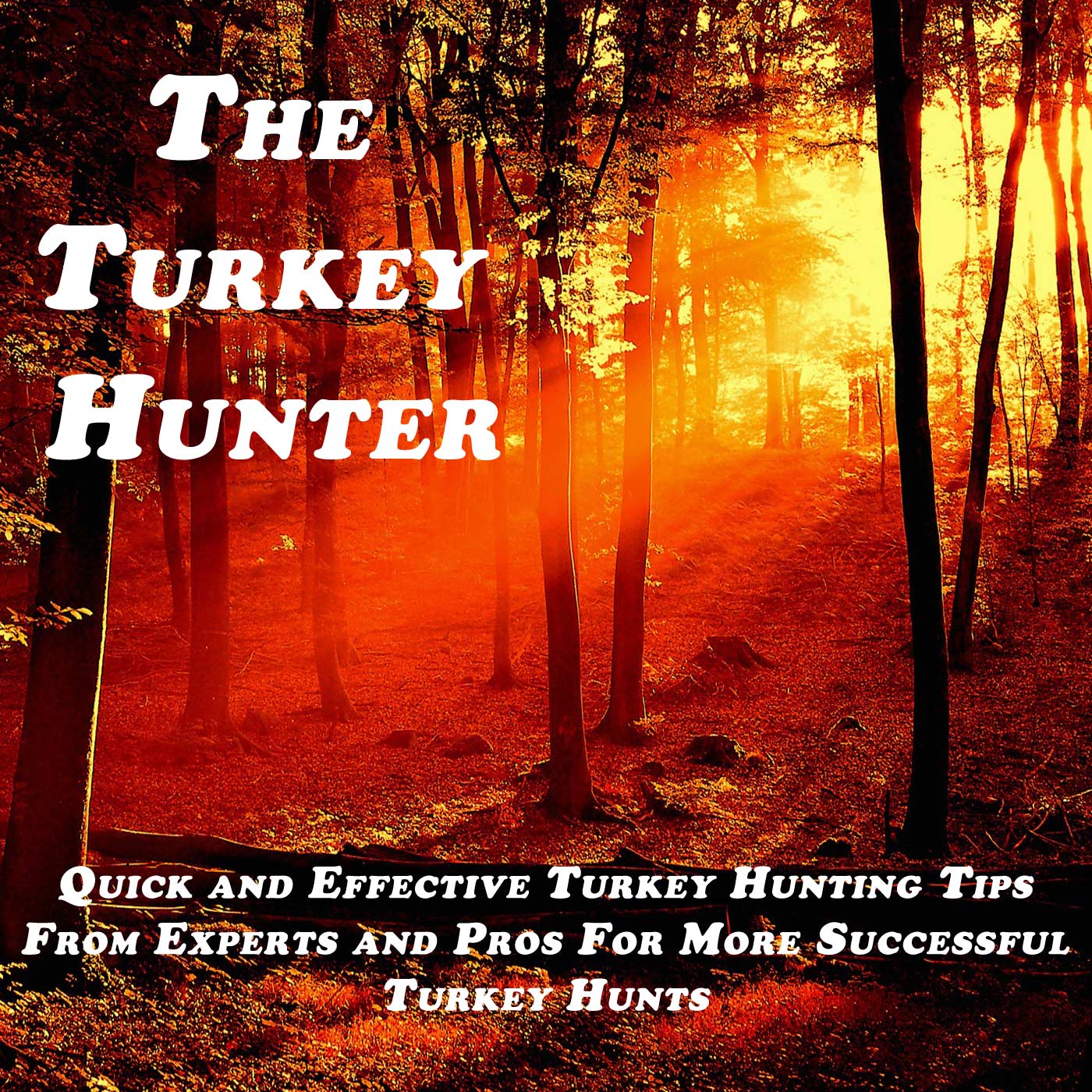 292F - Government and Wild Turkeys with Joel Pedersen
Jun 11th, 2020 by The Turkey Hunter
Government and Wild Turkeys
There are many different variables that go into whether or not you have a successful season in the woods hunting wild turkeys. Weather, calling skills, woodsmanship, proper setup, knowing when to move and when to sit still are all important factors in determining our success. But, how often do you think about the fact that if we didn't have wild turkeys your turkey hunting season would be a big failure?
Our federal government as well as our state governments are very involved in managing our wild turkey habitat and the populations of turkeys across the country. There really is a lot of time, energy, and money that goes into managing the habitat and population, but did you know that there is also a lot of time, energy, and money that goes into lobbying our elected federal officials to make sure that they understand how important wild turkeys are to our federal lands and those of us who hunt them?
This week, Cameron and I have Joel Pedersen who is the Director of Government Affairs with the NWTF on the show with us to talk about some of the finer points of working with government officials in order to promote the policies that help to promote our wild turkey populations.
Listen in this week to hear all about government and wild turkeys.
Share
|
Download(

Loading

)