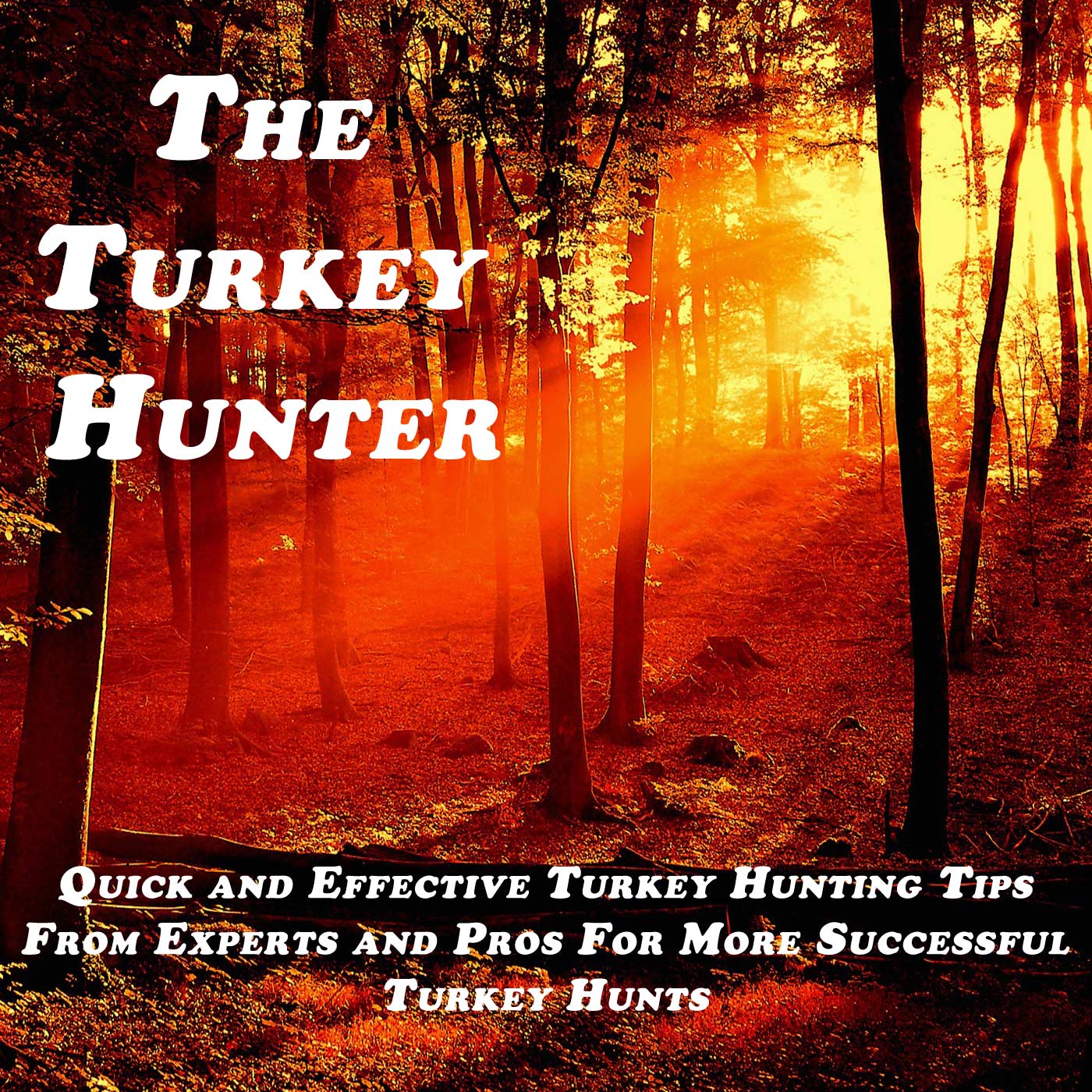 011: A Funny Turkey Hunting Story - Old Man Haney's Turkey
Oct 2nd, 2014 by The Turkey Hunter
This is the funniest turkey hunting story I've ever had the pleasure to be a part of. The story begins with two friends attempting to play a practical joke on a third friend.  These two friends devised a plan to guarantee the third friend his first turkey on an early morning Spring hunt in west Alabama. The practical joke turned out to be even more of a practical joke when an unsuspecting 4th person enters the story and steals the show. 
The main characters of the story are:
1. Tom "Old Man" Haney, Sr. - The father of the president of the hunting club where the story takes place. An older gentleman at the time, who was just one of the greatest people you would have ever met. A long time turkey hunter, and a good one at that.
2. George Boohaker -  A brand new turkey hunter who had not killed a turkey at the time this story took place. George was to be the butt of an elaborate practical joke where he was guaranteed to kill a turkey.
3. Chip Hughes - George's best friend and roommate of Brian Pearson. One of the co-conspirators of the entire practical joke to be played on George.
4. Brian Pearson - Roommate of Chip Hughes.  Also a co-conspirator of the entire practical joke gone wild.
Listen in as Chip Hughes and George Boohaker share the story of Old Man Haney's Turkey.
Share
|
Download(

Loading

)