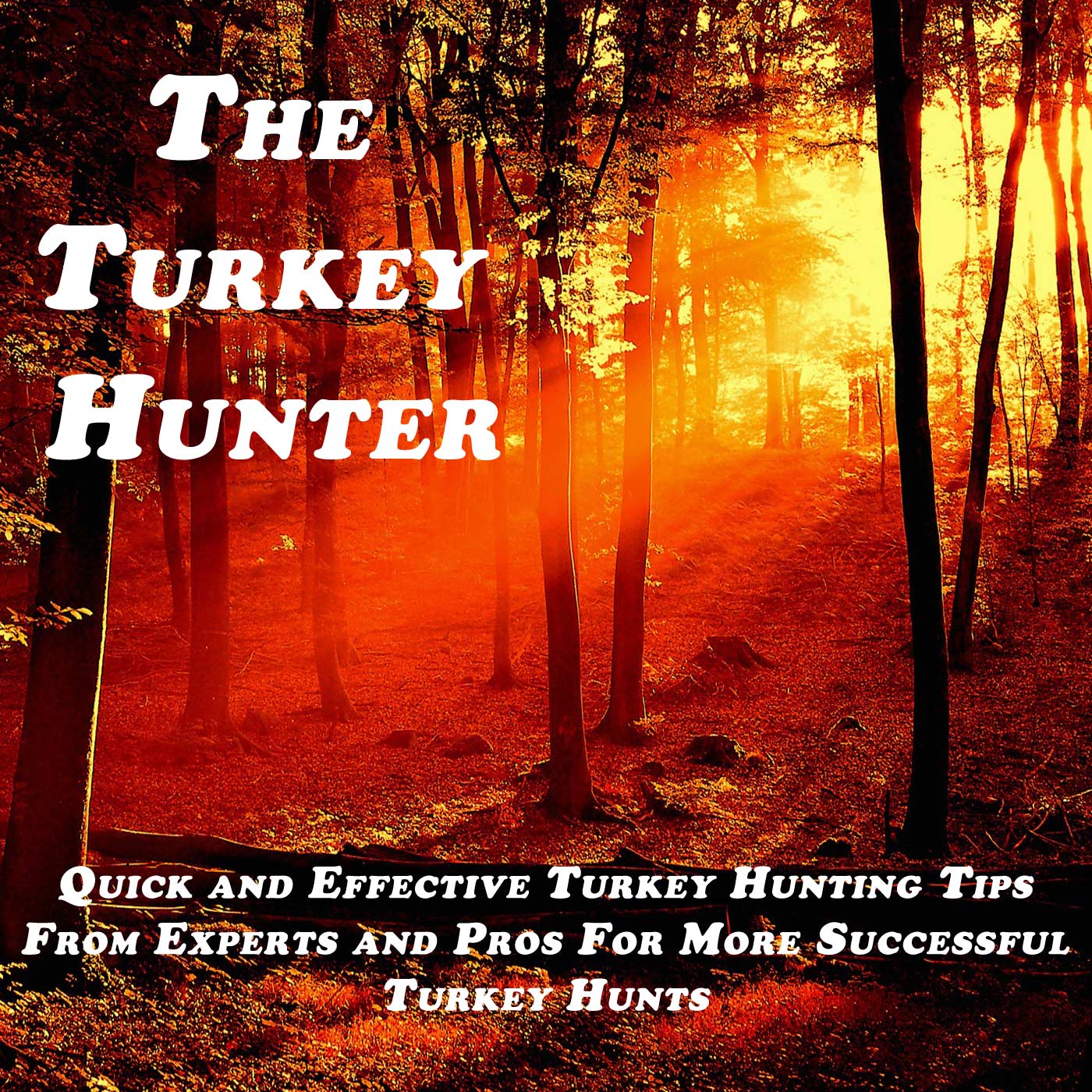 In Episode 016a, I share the first of 3 strategies for filling a turkey tag while hunting in the afternoons. 
Hunting turkeys in the afternoon can often provide an exciting, productive hunt.  Many times, a gobbler is alone and looking for company during the latter part of the day before he heads back to roost.  If you can find that lonely, normally quiet, gobbler and get him interested, you'll have a pretty decent chance of eating turkey for dinner instead of the tag soup that you had for lunch that day.  Of course, all of this depends on whether or not afternoon hunting in your state is legal as there are still several states that do not allow turkey hunting in the afternoons.
The first strategy that I'm going to share with you is the Run n Gun.  The Run n Gun strategy for an afternoon hunt is slightly different than it is for a morning hunt where you can afford to be a bit more aggressive since gobblers are more responsive in the mornings.  Afternoon Run n Gun hunting typically involves covering a lot of ground in order to find a responsive bird.  If you don't have a lot of ground available to cover for an afternoon Run n Gun, then you'll want to slow down and do a good deal more looking and listening and walking and calling than running and gunning.
Listen in for some great turkey hunting tips to help you have a little more success with your afternoon Run n Gun hunt.  Thanks for listening and be sure to tune in next week when I share with you strategies #2 and #3.
Share
|
Download(

Loading

)