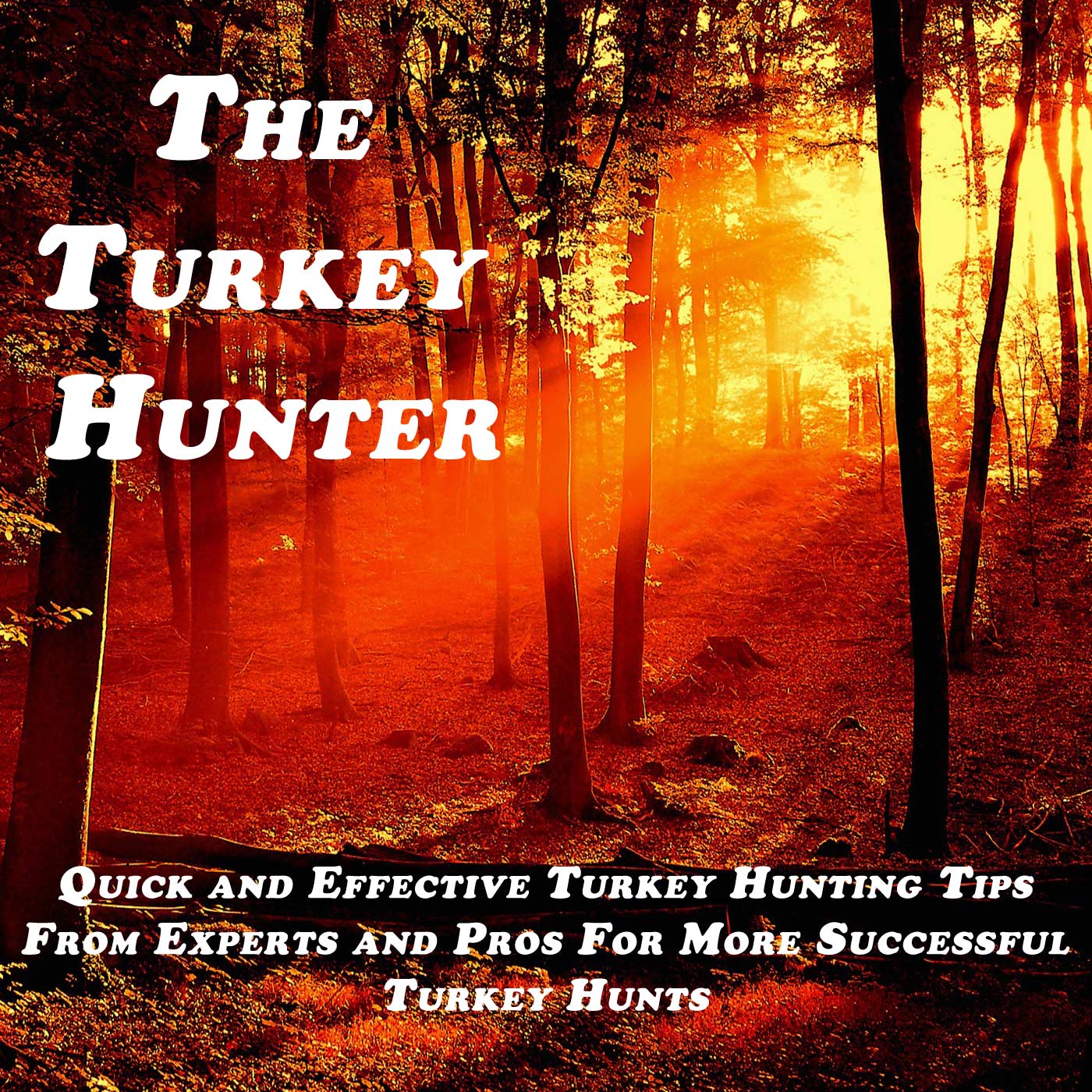 There are so many different variables that go into making a pot and peg turkey call that affect the sound produced by that call, and many of us turkey hunters do not even give those components a second thought. But there are a few wood and calling surface combinations on the market that sound better than most of the other options.
In this episode of The Turkey Hunter podcast, Adam Prouty with Adam Prouty Turkey Calls shares some tips to help us pick the best pot and peg call that we can while we are shopping for new calls. Adam dissects a pot and peg call, how the different components of a call can affect the sound of the calls, pot and calling surface combinations that are consistently great sounding calls, which striker components sound best with which pot calling surfaces.
Be sure to listen next week as Adam shares the functional differences between one and two piece strikers, some great weatherproof call options, and what it is that people do to his calls that make him cringe. Adam also is going to share the story of his most recent successful turkey hunt and the one or two things that made that hunt a success.
Share
|
Download(

Loading

)