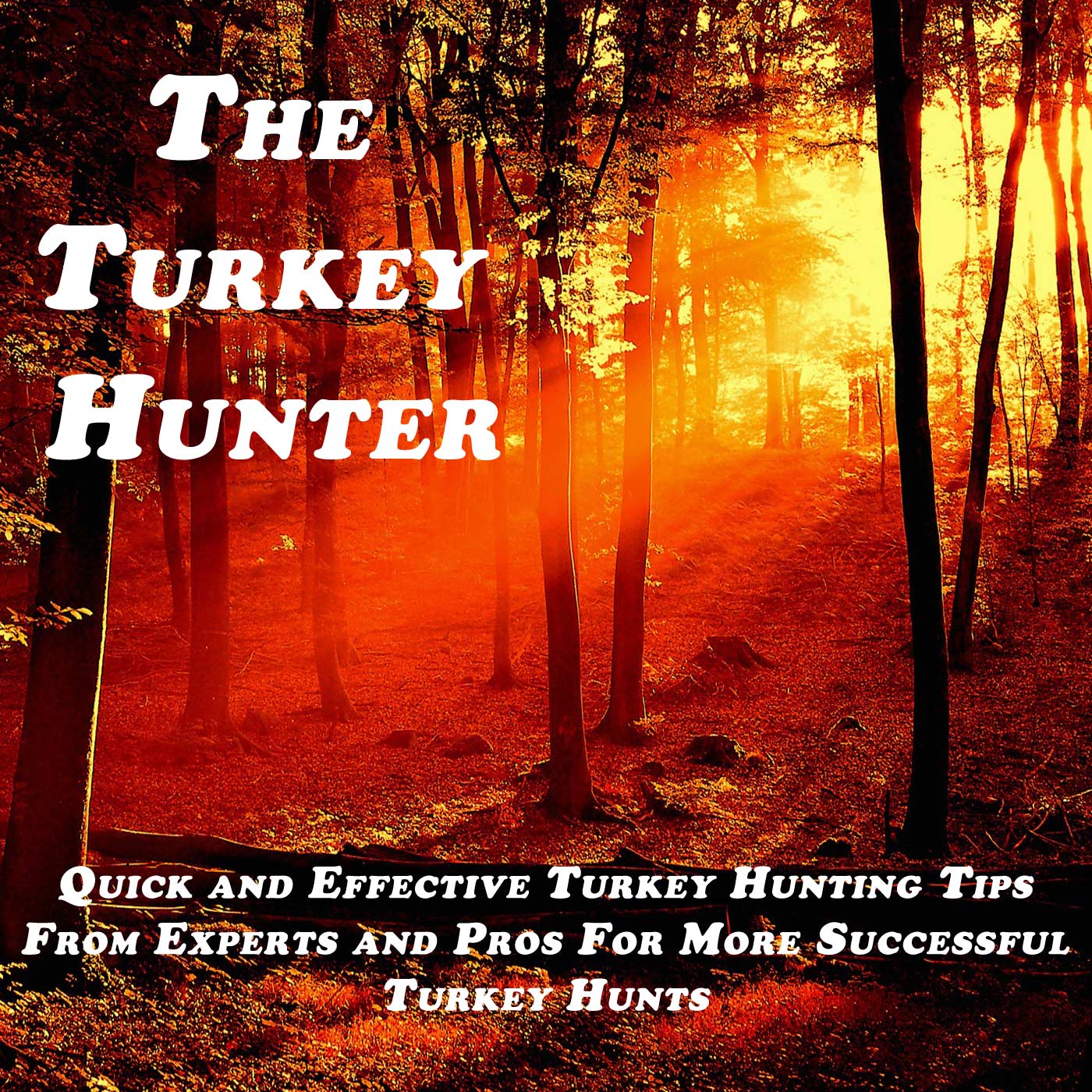 069 - Preparing Yourself for Turkey Hunting Season
Feb 19th, 2016 by The Turkey Hunter
There are several things we can do to improve our odds of success in the turkey woods this spring. We can practice our calling, buy new camo, do some extra scouting, pattern our shotguns and shells, etc. 
There is probably one thing that you haven't thought about that you can do to give you a better chance at success.  Exercising is one facet of preparation for turkey season that is often overlooked.  Being in better shape to hold your shotgun and walk mile after mile with a heavy vest on your shoulders and heavy boots on your feet can often make the difference on filling a tag or not.
I can think of several turkeys that I killed that I would not have killed if I was not in decent physical condition.  I can honestly say that exercising during the offseason has made me a better turkey hunter, and I know you can benefit as well.
Listen in to this week's episode as Jon Vogel, personal trainer with Iron Tribe fitness, shares some things that we can do to get in better physical condition to handle those long days of hunting and sitting in those awkward positions while we wait for that gobbling turkey to come into shotgun range.
Share
|
Download(

Loading

)