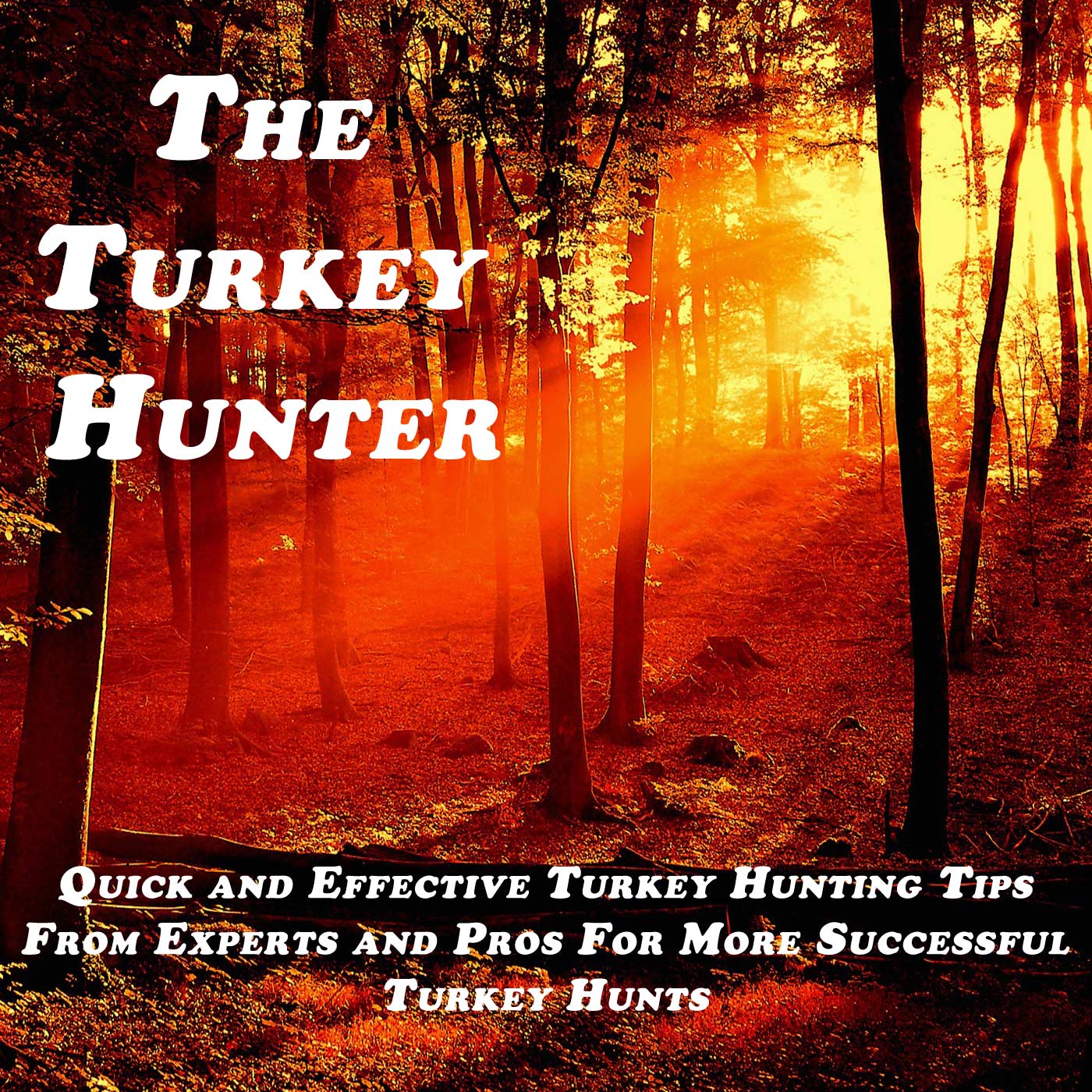 In today's episode, I am discussing wild turkey diseases with Heather Fenton with the Southeastern Cooperative Wildlife Disease Study in Athens, GA.
Dr. Fenton discusses Avian Pox, Blackhead Disease, Lympho Proliferative Disease, Salmonella, and other diseases that affect wild turkeys.  We also discuss the symptoms of the diseases, the causes of the diseases, and the mortality rates of turkeys that get the diseases.
In addition, we discuss the likelihood that those diseases can be spread to humans, precautions to take while handling a bird we suspect to be diseased (as well as birds that we are cleaning/processing), what to do if we harvest a bird that we suspect to be diseased.
While there is nothing we, as hunters, can do to cure a bird that is diseased, we can help to do a few things to prevent the further spread of these wild turkey diseases.
One of the ways that we can prevent the spread of diseases in wild turkeys is to avoid artificial feeding of birds. Artificially feeding wild turkeys concentrates birds into smaller areas for longer periods of time and increases the chances that an infected bird will come into contact with a healthy bird and potentially spread the disease within the flock.
The Southeastern Cooperative Wildlife Disease Study was founded in 1957 by the Southeastern Association of Fish and Wildlife Agencies to determine the cause of widespread die-offs of white-tailed deer. 
Before the founding of SCWDS, little was known about diseases or sicknesses in wildlife. Sickness or death among wild animals spawned speculations, accusations, and wild myths. Not long after it was formed, SCWDS began to provide answers to many long-standing questions, and today it has grown to be a multipurpose wildlife disease research and study organization.
Share
|
Download(

Loading

)