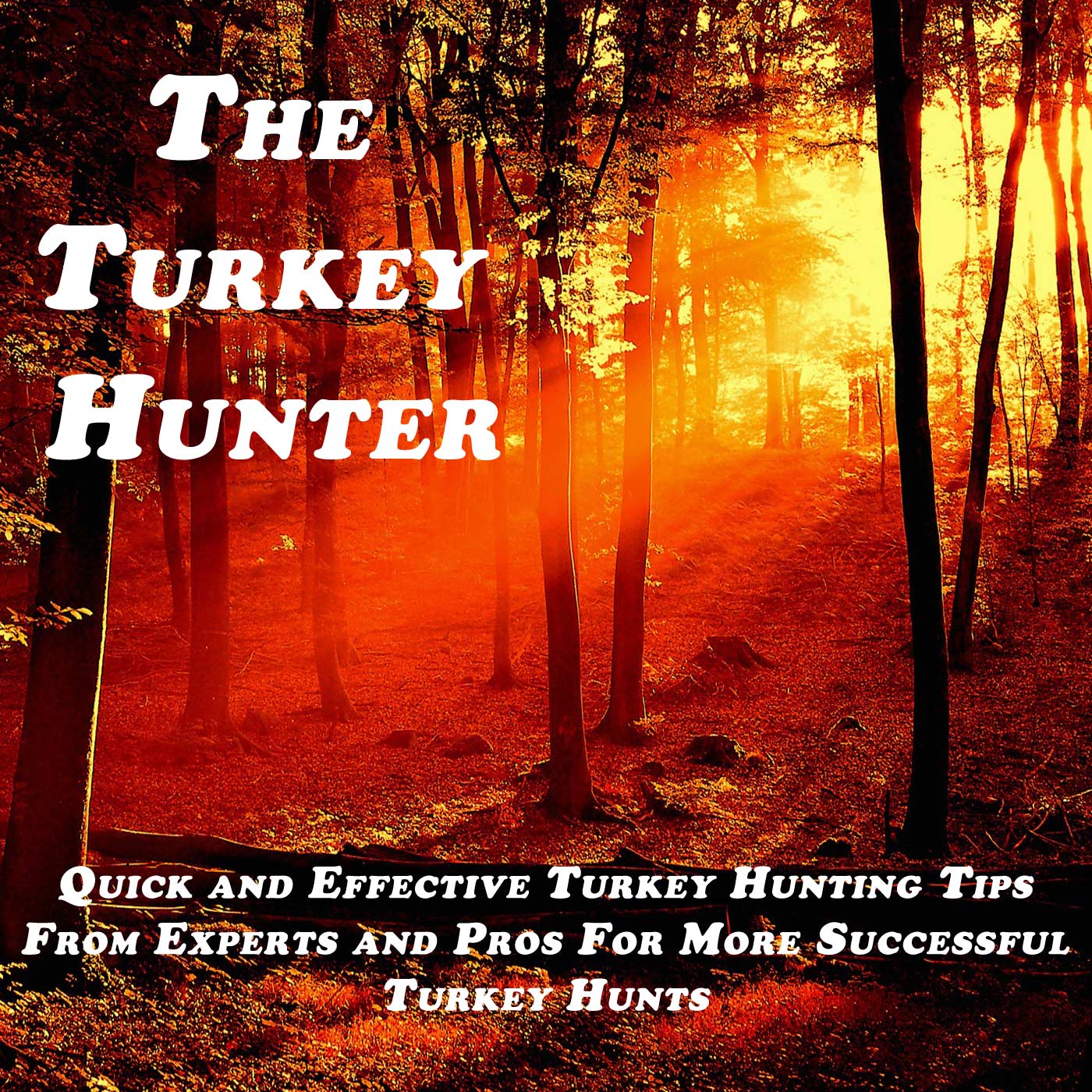 108 - 3 Quick and Easy Wild Turkey Recipes for Thanksgiving
Nov 17th, 2016 by The Turkey Hunter
In preparation for Thanksgiving dinner, here are 3 quick and easy wild turkey recipes. 
First up, we have wild turkey poppers.  I think they are called poppers because they are so good they'll make your eyes will pop out of your head.
Second, we have a wild turkey thigh and leg wild rice soup. This soup is delicious and simple to make.
And, last but not least, is wild turkey steaks. This very easy recipe is one of my favorites because it is absolutely delicious.
Listen in and pick a recipe to prepare some wild turkey for your family this Thanksgiving. Even if you don't have enough wild turkey to feed everyone, you can make a great first course or appetizer with 1/2 of a turkey breast.
Also, if you have a favorite wild turkey recipe, please send it to me.  I'll try it, of course, but I'll also share it with The Turkey Hunter family as well.
Listen in to this week's episode.  I hope you enjoy it, and I wish you all a Happy Thanksgiving!
Share
|
Download(

Loading

)