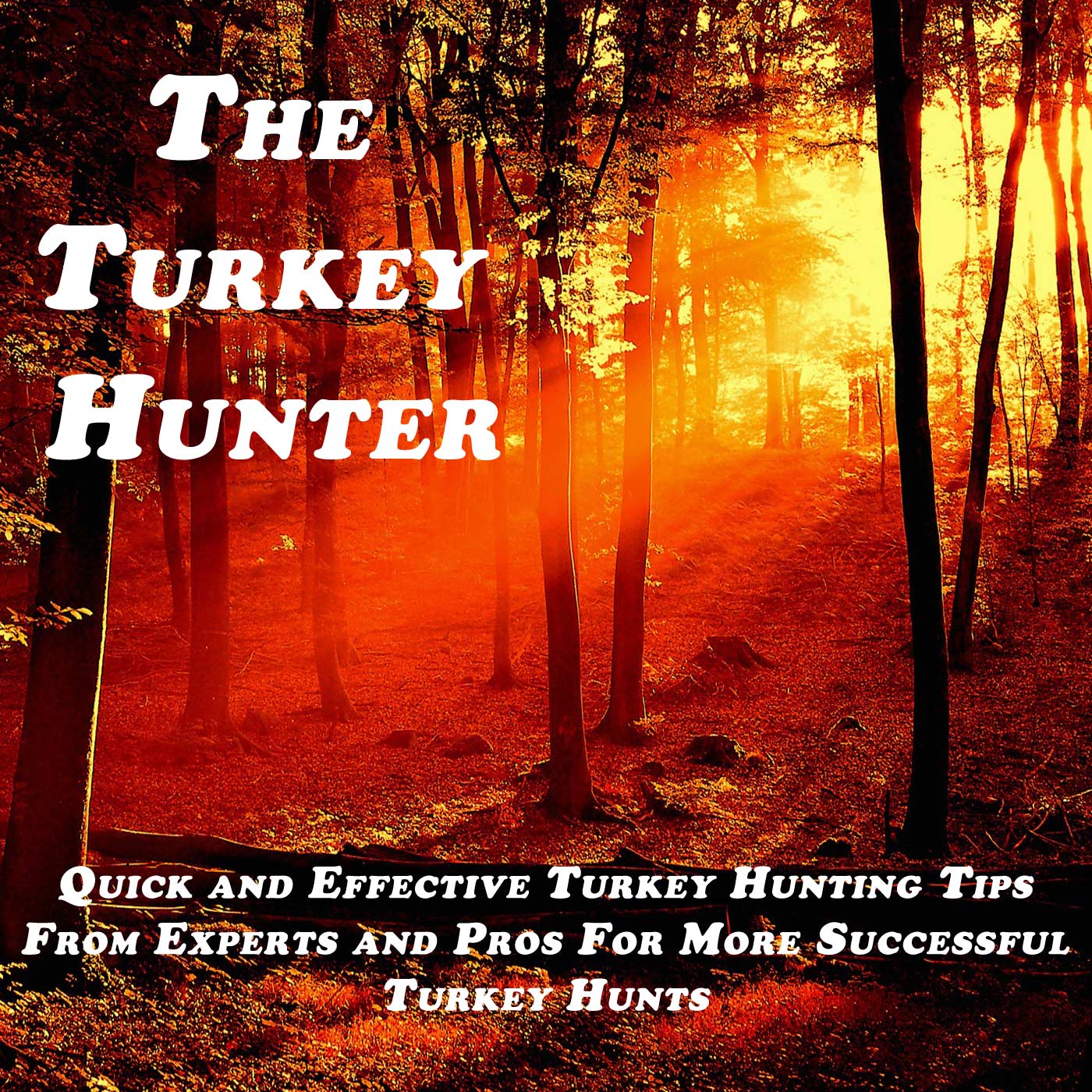 Turkey hunter, John Rowell, recounts the story of killing a once in a lifetime wild turkey in Missouri. 
John tells the story of what starts out to be a tough hunt because of retaliation against his hunting party by the outfitter that John paid to hunt in Missouri. The owner mistakenly associated John with a hunter who had been to his operation in previous years and had killed more turkeys than he was allotted on the unguided hunts.  After that unethical "hunter" cleared the situation up with the outfitter and let him know that John and his group should not be punished because of his actions in years past, the outfitter opened up more ranches to John and his group, but time was against John at that point who had one day remaining on his out of state hunt.
On the last morning of the hunt, John heard shots from all around the ranch he was hunting as his hunting partners were filling their tags, but John was not having any luck.  It looked like John was going to go home empty handed until a gobbling bird entered John's radar screen.  
The hunt was on, but the bird was not playing fair.  John took control of the situation and made the most of the opportunity he was given. 
Listen in as John describes what happened next and take a look at the picture to see how John's patience was rewarded by the Turkey gods.
Share
|
Download(

Loading

)