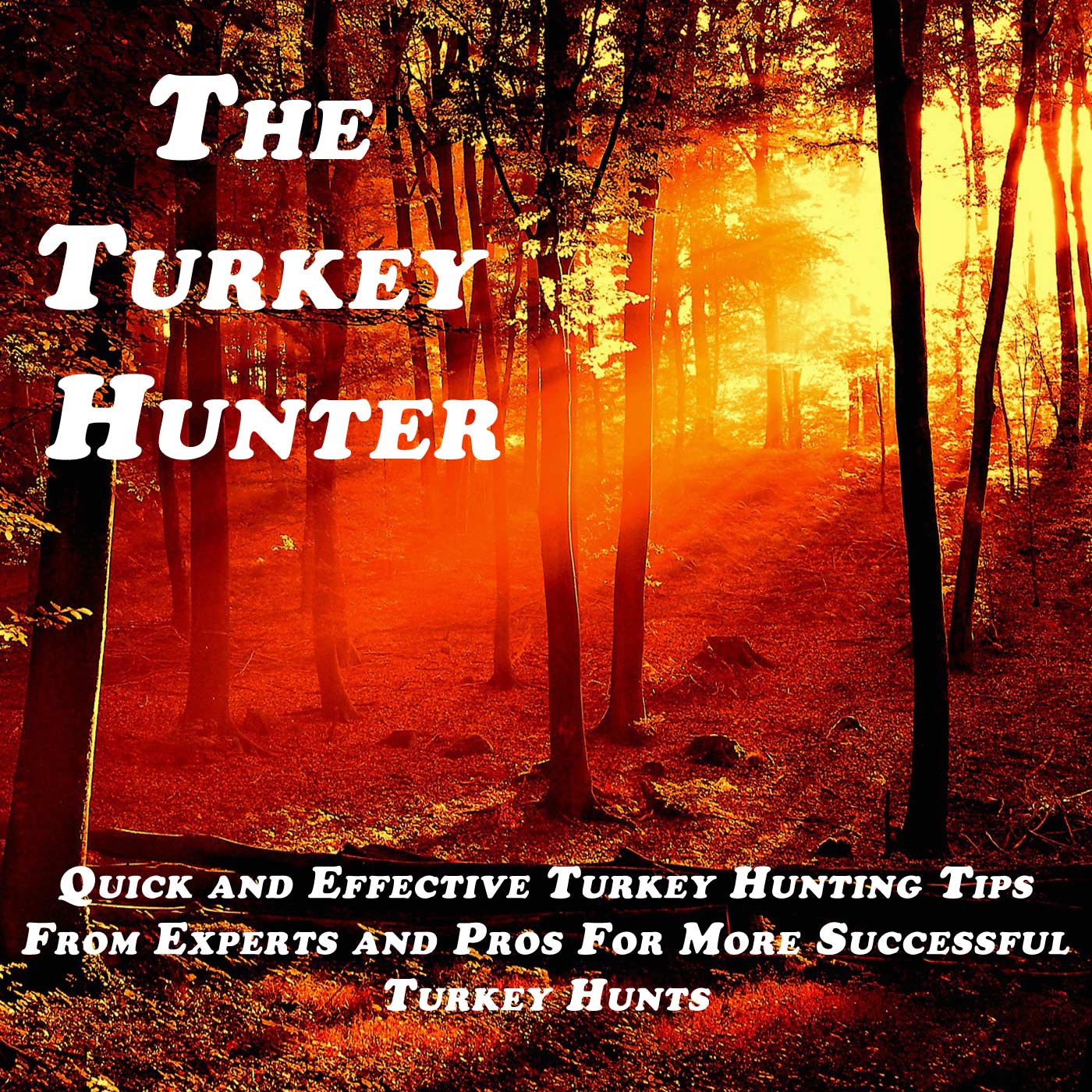 325 - 2021 Unicoi Custom Turkey Call Makers Show Recap
Jan 21st, 2021 by The Turkey Hunter
2021 Unicoi Custom Turkey Call Maker's Show Recap
Cameron and I start this week's episode with a huge announcement for all of you listeners. So, be sure to listen closely to the entire episode.
After the announcement, I recap the 2021 Unicoi Custom Turkey Call Maker's Show in Helen, GA. This show features many of the top custom turkey call makers in the US. Even in a year with a worldwide pandemic, this year's show was no exception. 
From great sounding and very affordable calls to great sounding show pieces that should be displayed on the mantle or in a case, this show has turkey calls for all budgets and tastes. In addition to that, you are bound to meet some unforgettable characters, story tellers, and great hunters as well. This is a show every turkey hunter needs to attend at some point.
This week, I have interviews with Billy McAllister with Natural Addiction Custom Calls from Georgia. Billy is a very talented up and comer in the call making industry, and he makes a little bit of everything in regards to turkey calls. Billy can be reached at 912-547-1794 and he has a Facebook page where you can see and hear some of his calls at https://www.facebook.com/macdaddycustomcalls.
I also interview Shawn Irish who is a turkey call collector, and he and I discuss some of the collectible calls he has and how someone who is interested in getting into call collecting can learn more information and get started. Shawn can be reached at aawildlifesirish@yahoo.com if you want to learn more or get his opinion on the value of an old call.
Last, but not least, I interviewed Brian Lawter with Deadly Attraction Game Calls about custom crow calls. Brian is a phenomenal call maker who makes not only crow calls, but also deer calls, and turkey calls. In this interview we talk about some of the advantages of owning a custom call, and we get to hear him run his crow call. Brian can be reached at 828-980-1226 if you want to pick up one of the awesome calls that Brian makes. He also has a website at http://deadlyattractiongamecalls.com/.
Listen in to this week's show, and learn a little bit more about some of these call makers and collectors as well as the annual Unicoi Custom Turkey Call Maker's Show.
Billy McAllister - Natural Addiction Custom Calls - 912-547-1794
Shawn Irish - Call Collector - aawildlifesirish@yahoo.com
Brian Lawter - Deadly Attraction Calls - 828-980-1226
Share
|
Download(

Loading

)