Episodes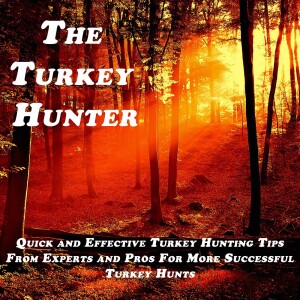 Thursday Aug 19, 2021
Thursday Aug 19, 2021
Wild Turkey Research Studies Past and Future with Will Gulsby
This week Dr. Will Gulsby with Auburn University joins Cameron and Andy on the show. Will shares some of the very surprising findings from a study regarding nest predation with us. Will shares information on how the study was set up and the data gathered.
Will also shares with us the details on a couple of interesting studies that will begin with the 2022 spring turkey hunting season. These 2 studies were funded in part by a fund raising campaign by The Hunting Public and by Turkeys for Tomorrow.
One of those two studies will need participation from turkey hunters in the state of Alabama. If you would like to help in shaping the future of our wild turkey populations in the future, then you may want to participate in this study. 
Listen in for some of the details on how you can help.