Episodes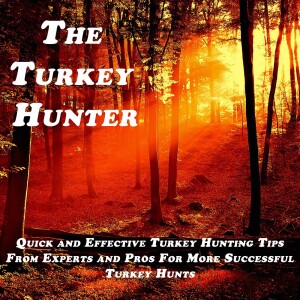 Thursday Sep 23, 2021
Thursday Sep 23, 2021
What Are Fall Turkeys Doing with Dr. Mike Chamberlain
Dr. Mike Chamberlain joins Cameron and Andy again this week. 
Cameron picks Mike's brain about what wild turkeys are doing this time of year in hopes the additional knowledge will help him to be able to locate some wild turkeys to hunt this fall. There is talk about fall food sources and why turkeys start to turn away from food sources that are higher in protein, but require more effort to obtain.
Mike shoots down (in a nice way, of course) Andy's theory about how early summer family flocks transition into late summer and then fall.
We also get to hear a good bit about Mike's African safari with his son during this summer along with several other interesting topics.
Listen in!