Episodes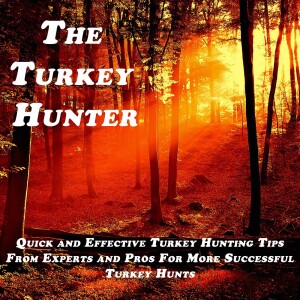 Thursday Sep 30, 2021
Thursday Sep 30, 2021
A Puerto Rican Double
This week, Cameron and Andy share the story and audio of Andy and Chip's, Puerto Rican double.
This was one of the quickest hunts that Andy had this past season, and it needed to be. With just 30 minutes to go before legal hunting hours were going to end, 2 longbeards were spotted in a field that no one had permission to hunt.
So, Chip and Andy had to get permission from the landowner, get in the woods, and call these two birds within gun range in about a half hour.
Listen in!